Tanya Brown-Davis is a Licensed Professional Counselor for the North Texas area. Tanya has extensive training working with children, adolescents, individuals, and couples. She specializes in working one on one with children ages 8 and up. She has worked for a number of years with adolescents and adults with Bipolar Disorder, Anxiety, and Depression. She works with couples using a solution-focused approach.
Read more about Tanya's counseling services.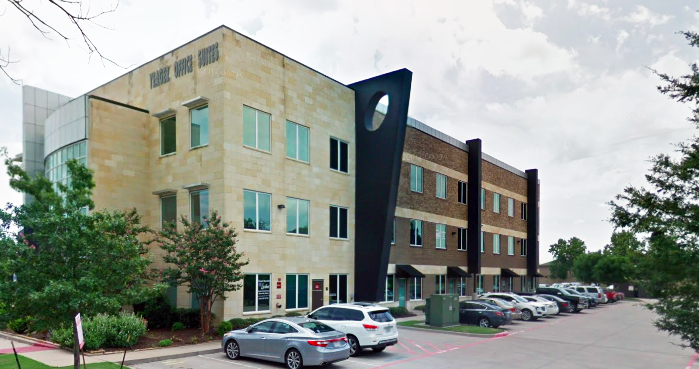 About Tanya Brown-Davis
Tanya Brown-Davis is a graduate of Southwestern Oklahoma State University with a Master's degree in Psychology. She is licensed in the state of Texas as a Professional Counselor and LPC-Supervisor.
Tanya has spent many years working with a wide variety of clients since her move to Texas in the late 90s. She began her career working with high risk youth and families that were involved with the criminal justice system and diagnosed with mental illnesses such as Bipolar, Schizophrenia, and Major Depressive Disorders.
She also provided sensitivity and emergency assessment training to law enforcement officials regarding mental illness.
After over seven years working in a public non-profit setting, Tanya began to work in private practice at LifeWorks Counseling Center in Carrollton, Texas and also started her own practice located in McKinney, Texas.
She recently left LifeWorks to pursue her own practice full-time.